Events &
Conferences


made easy
Systems for the Audio/Video world, that simplify the usability and solve the most complicated demands of our customers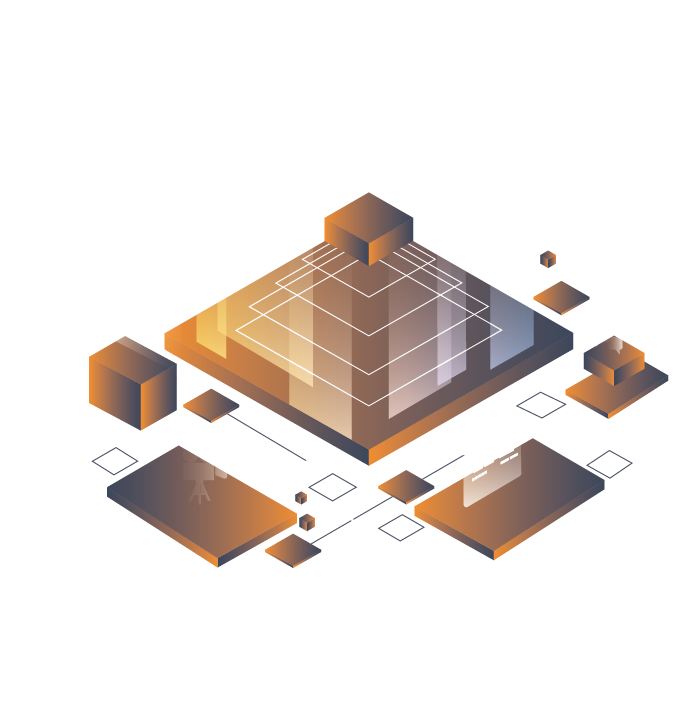 We build
Audio/Video

systems that satisfy your demands.
Tailoring
We design custom-made solutions rapidly and efficiently, focusing on the effective needs of our customers
Skills
We provide advanced technological and IT services, also including Design and Product engineering, cyber security, cloud infrastructure and networking.
Integration
We integrate the audio/video solutions into heterogeneous environment in order to guarantee security and privacy standards.
Automation
We develop Systems for the Audio/Video world, that simplify the usability and solve the most complicated demands of our customers
Direction
We develop smart digital assistants for direction and advanced management of meetings and live events.
Events & Conferencing made easy
We build innovative Systems to produce audio and video of meetings, storage, verbalization and automatic direction, live streaming and much more.
Create some outstanding content with
Estreemo

!
Contact our team for any queries or to arrange a consultation.
Headquarter
Estreemo S.r.l.
Via Verrotti c/o Espansione 2 int. 37
Montesilvano, PE 65015 Italy
VAT  IT02246460683
Phone: +39 (085) 8964630
info(at)estreemo.com