An incredible number of features
Receives events from conference systems and external systems
Chooses cameras and manages shots
Acquires PC screens via WiFi
Adds subtitles and animated graphics
Archives video and audio
Live streaming to Youtube and social networks
Transcribes multilingual audio
Controls projection, room equipment and external systems
Mobile app for direction control and virtual presence
..and much, much more!
Request a demo or contact us today to discover the incredible features of DIRECTOR.
ACQUIRES AUDIO, VIDEO AND DATA
Acquires audio and video from IP sources and WiFi desktops

Interfaces with conference systems, external software, matrices, lights and room equipment
Automatically adds images, text and post-production effects based on context, scene events or configured scenarios
Save your streams on physical devices and Cloud archives simultaneously

Archive the audio and video tracks, the final editing and the event metadata
Moves and chooses cameras

Selects audio sources

Controls devices and actuators, based on configured rules, sensors or scenarios
Automatic transcription of speech

Content encryption and signature functions
It broadcasts live TV quality content with additional and post-production information in real time on social networks and cloud platforms

Streaming reflection and mirroring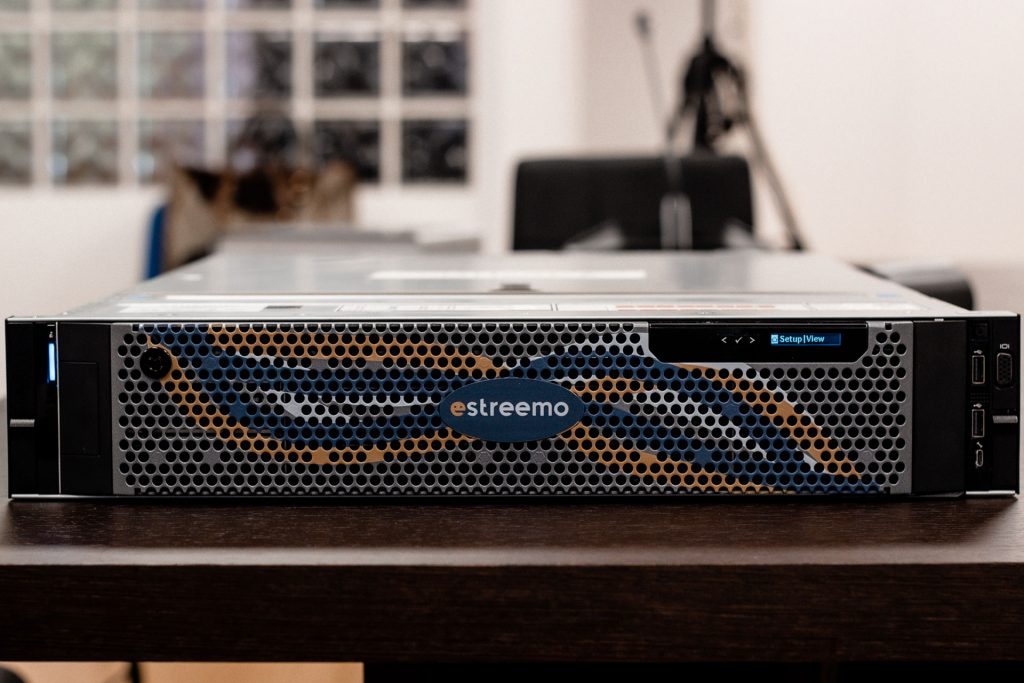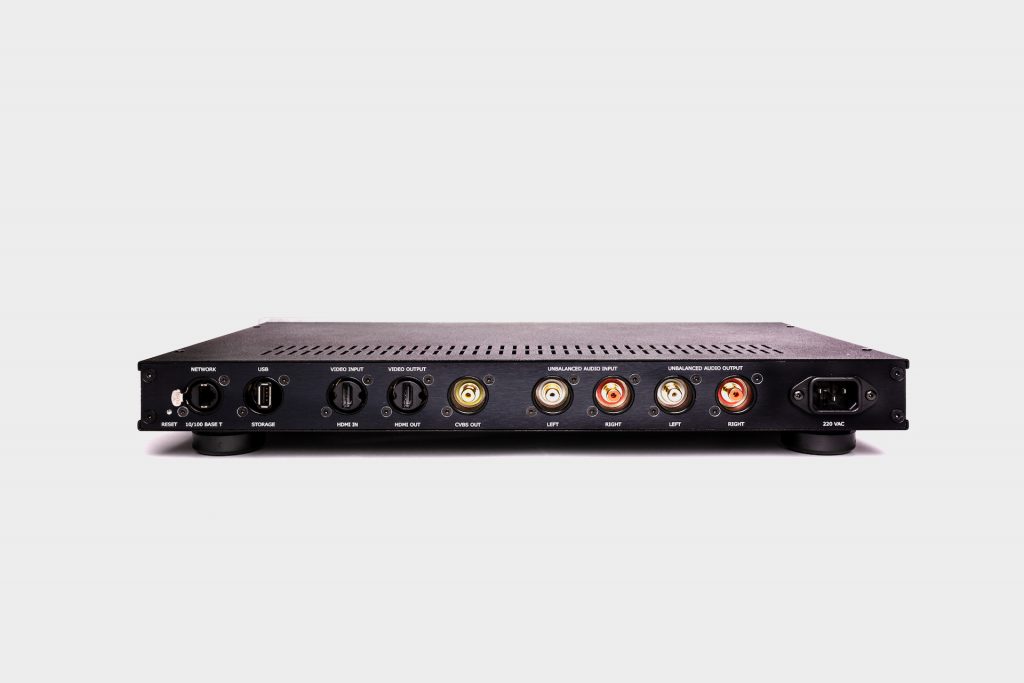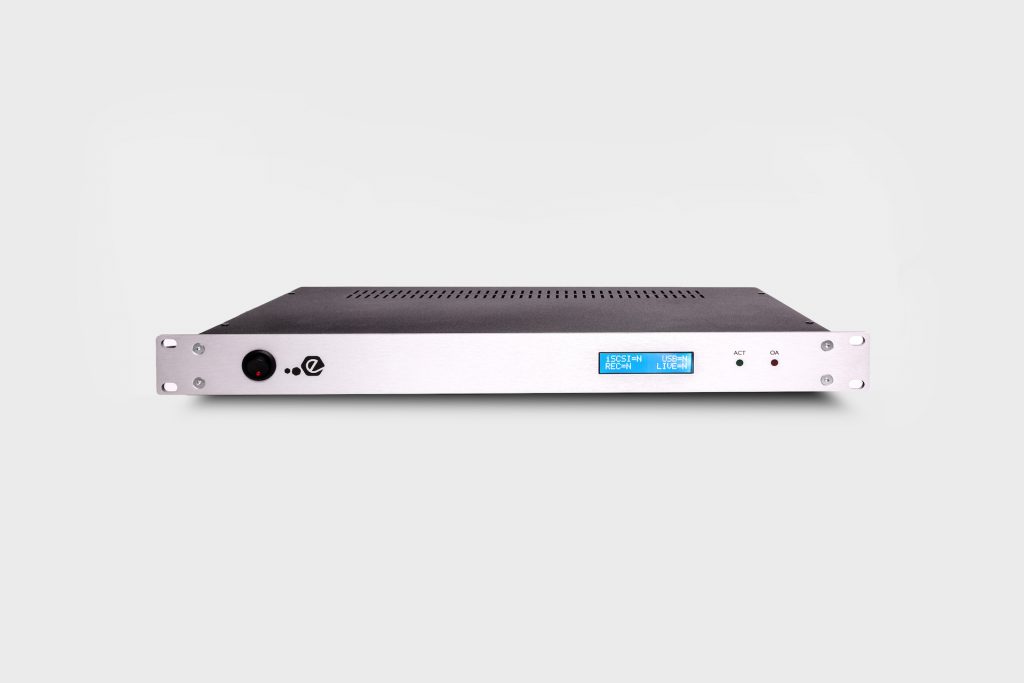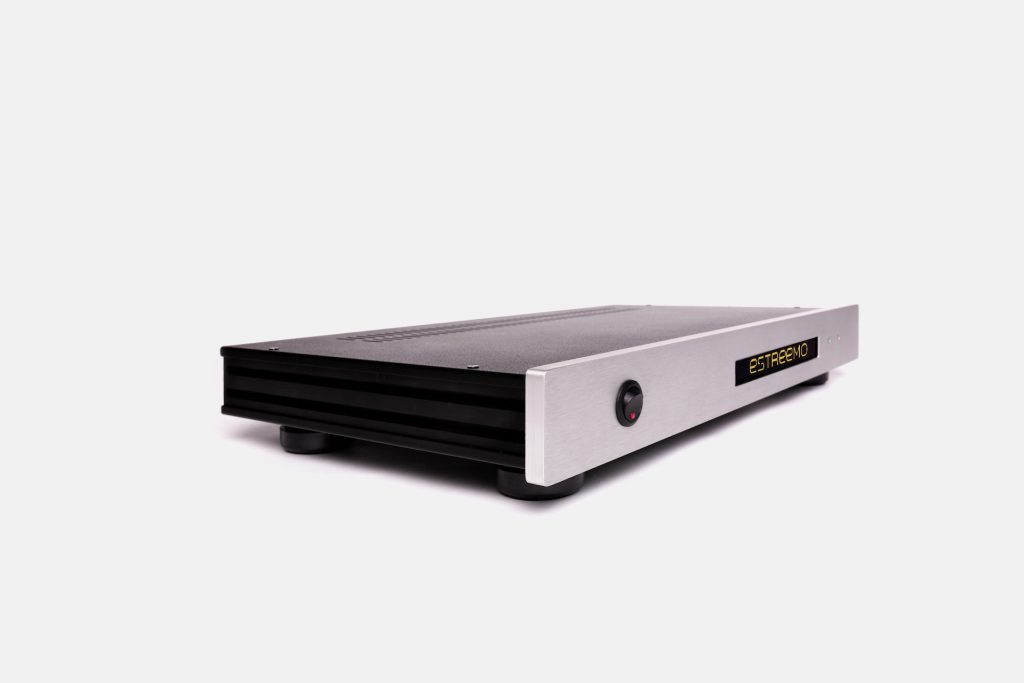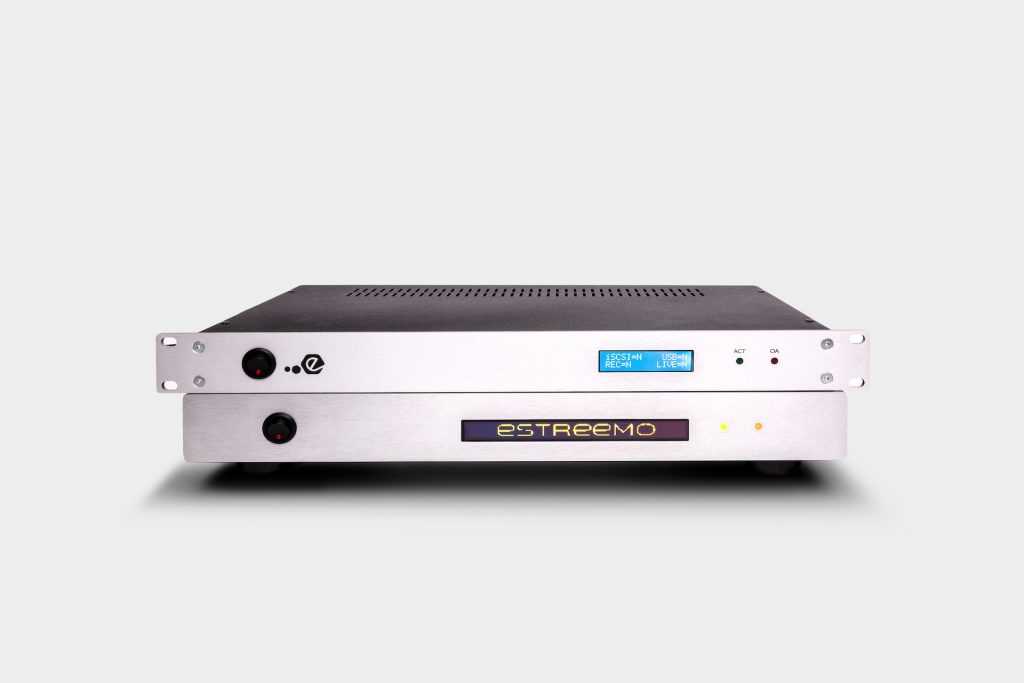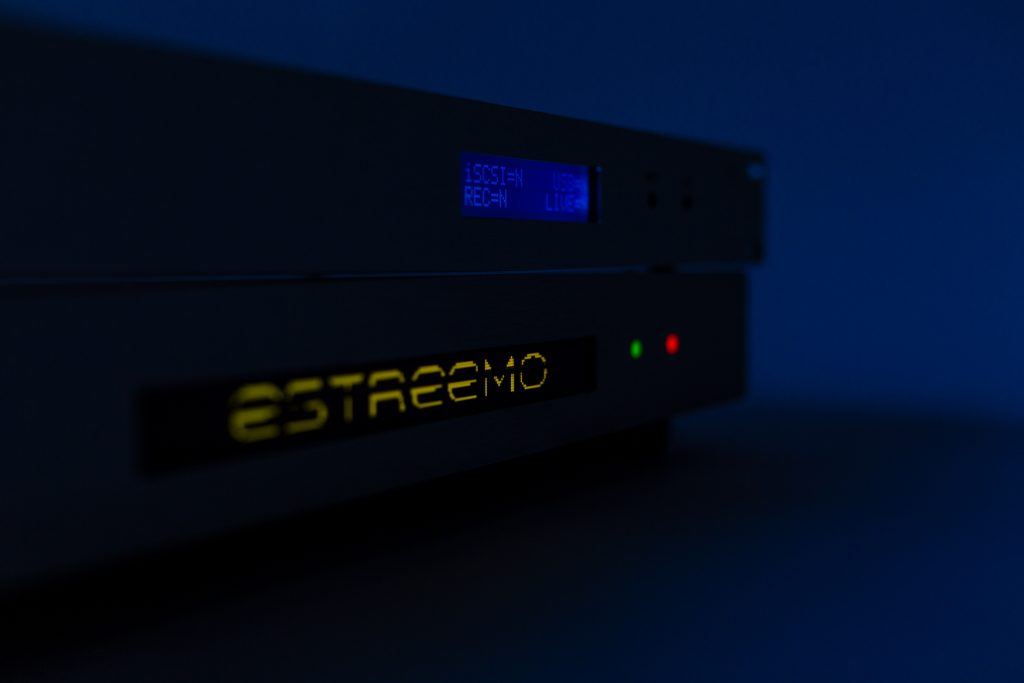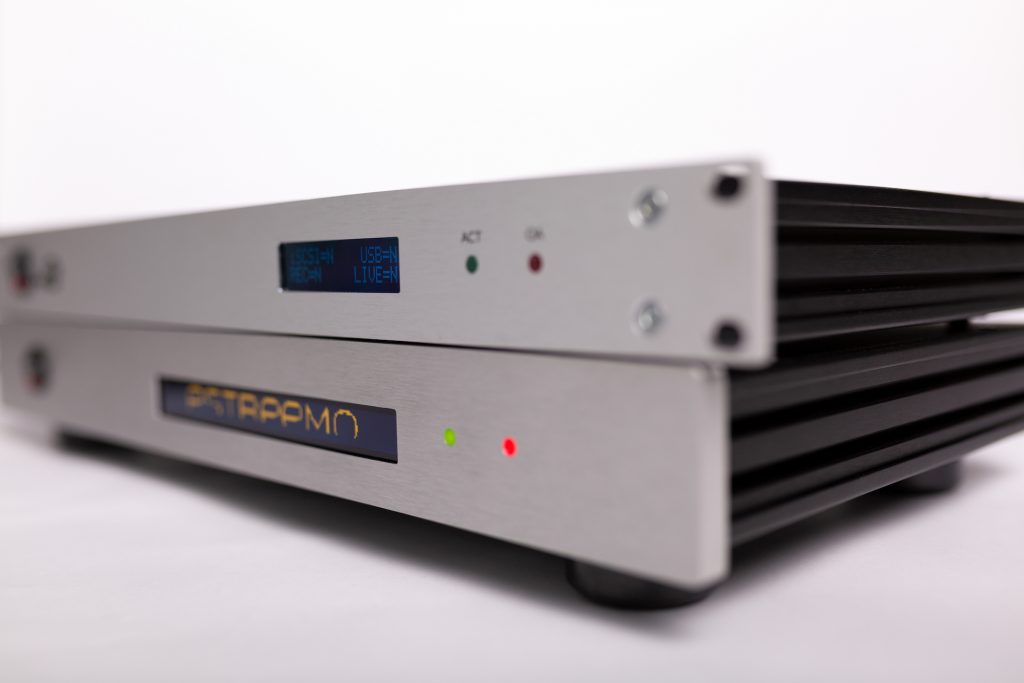 Create some outstanding content with Estreemo!
We simplify your work. Many actions, one solution.